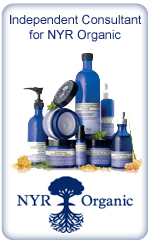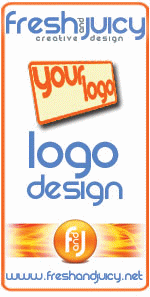 Fresh and Juicy Creative Design
Fresh and Juicy designed & built our website

Nirvana Holistics
Providing a range of holistic therapies and services, based in the heart of the UK.

Eclipse Promotions
Offering a range of services and events for people interested in the paranormal and spiritual sides of life.

Natural Self
Based in Birmingham in the West Midlands, Natural Self provides training and individual therapy in a variety of complementary and spiritual interest areas at venues around the country

Spiritual Counsellor
Dave is a spiritual counsellor and healer, reading for the past, present or future. He is particularly successful with emotional distress and relationship issues

Eleanor
Clairvoyant, Psychic Medium and Spiritualist with over 30 years experience, covering the West Midlands and Staffordshire areas.